OPUS: Protective Professional Indemnity Insurance for Owners
Customizable Protective Professional Indemnity Insurance
Why Owners Protective Coverage?
OPUS protects an owner against economic loss due to the following issues with subcontracted professional(s):
Insufficient design professional limits
Bankruptcy
Encumbered or exhausted design professional limits due to other claims
No design professional insurance
Cost overruns
Delayed project completion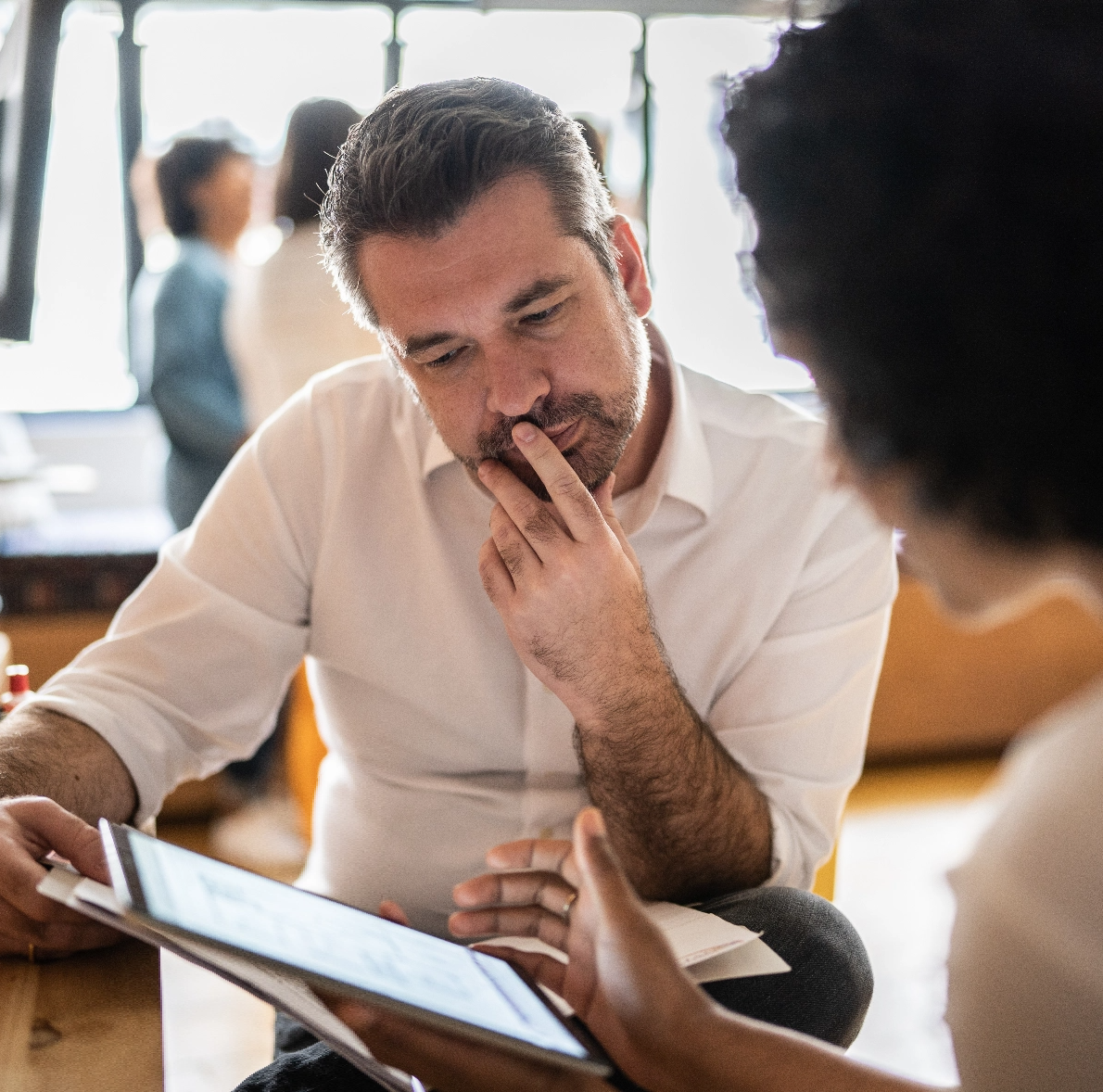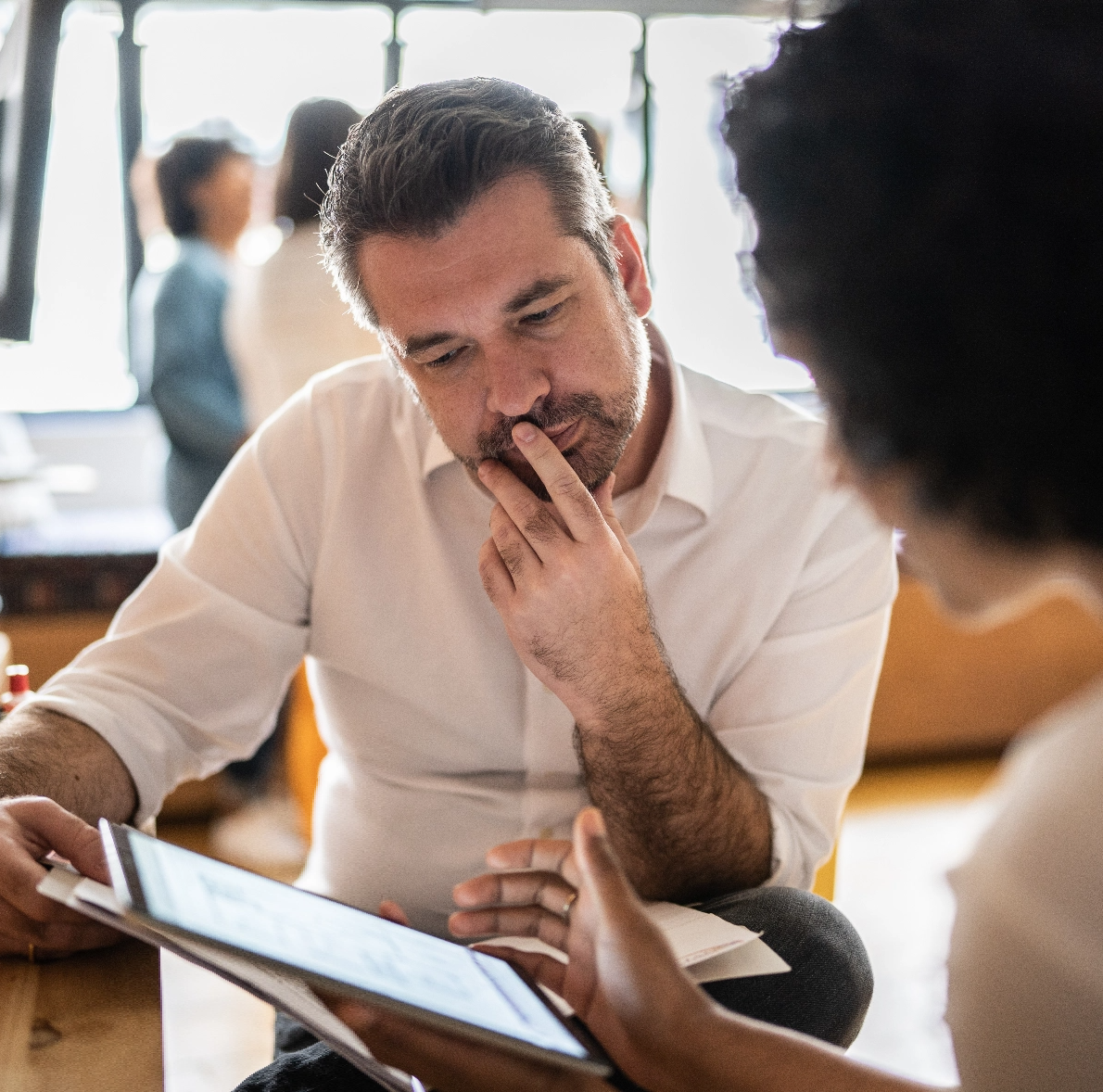 OPUS
OPUS (Owners Protective Policy) offers protection in the event of a significant economic loss. The policy sits excess of the annual professional liability policies of design professionals and other consultants performing professional services on the project owners' behalf. The policy can also be excess of a project specific professional liability policy written for the architect or design firm.
Why Work With Us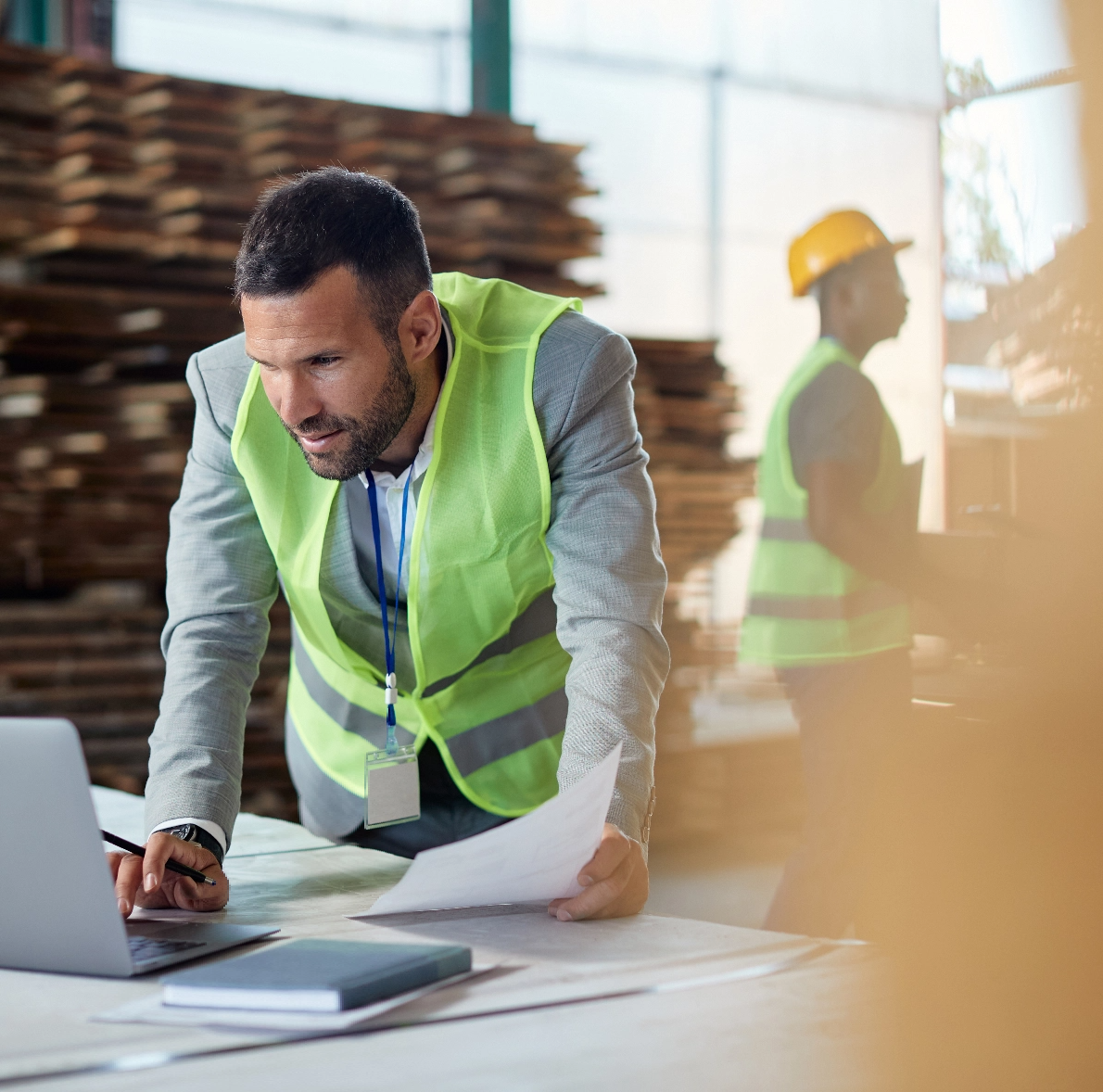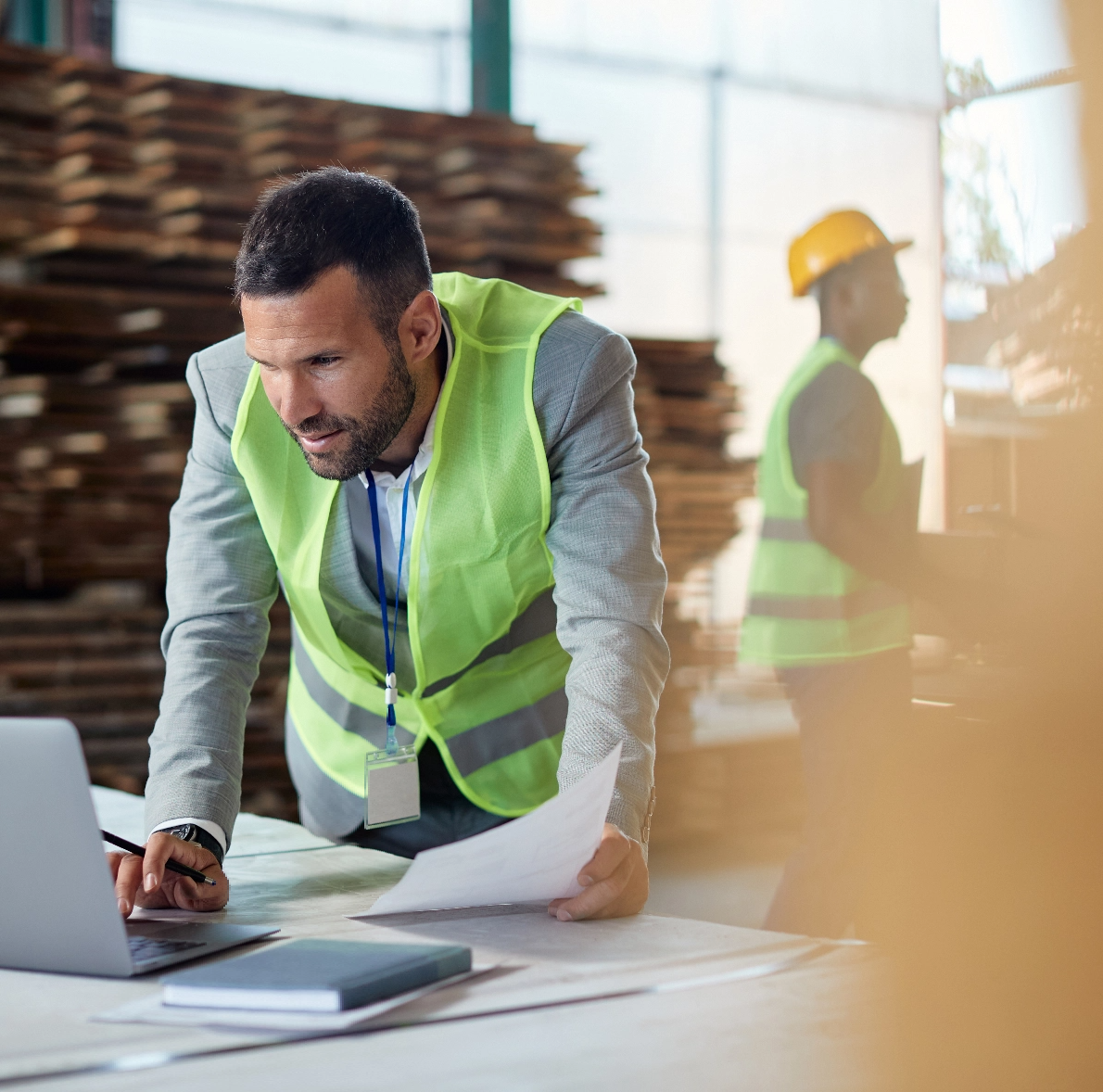 The Power of Berkley
Berkley Construction Professional is one of the 50+ (re)insurance businesses worldwide that comprise the Berkley brand. Berkley is one of America's largest commercial lines property casualty insurance providers, operating worldwide within two segments of the P&C insurance business: Insurance and Reinsurance & Monoline Excess. Each business offers expertise within an industry, product, or region.
Berkley Construction Professional is a member of W. R. Berkley Corporation, a Fortune 500 company that is listed on the New York Stock Exchange and is part of the S&P 500. W. R. Berkley Corporation's insurance company subsidiaries are rated A+ (Superior), Financial Size Category XV by A.M. Best Company and A+ (Strong) by Standard & Poor's.
Berkley's competitive advantage lies in its long-term strategy of decentralized operations. This structure provides each Berkley business the agility of a small business—the ability to identify and respond quickly and effectively to changing market conditions and local customer needs. It provides our Berkley businesses with the strength and resources of a Fortune 500 organization as well as the financial accountability and incentives to attract and retain the highest-caliber professionals.
Learn More About W. R. Berkley Corporation