High-Quality and Personalized Service
Our in-house claims professionals work together with our policyholders and their brokers to manage claims as expeditiously as possible.
Claims are handled by our dedicated and highly-experienced claims professionals, who have reasonable workloads.
We are actively involved in the management of claims and circumstances and are responsive to our policyholders and their brokers.
We will not make important decisions without input from our policyholders and their brokers. Berkley Construction Professional is your partner and your opinions matter to us!
We advocate on behalf of our policyholders and work to maintain their important business relationships.
We help minimize the stress and worry associated with claims and circumstances by educating and supporting our policyholder and their broker throughout the process, enabling them to focus on their business.
When needed, we retain attorneys and consultants who are considered to be the best in their fields in terms of investigating, litigating and managing construction professional risks, claims and lawsuits.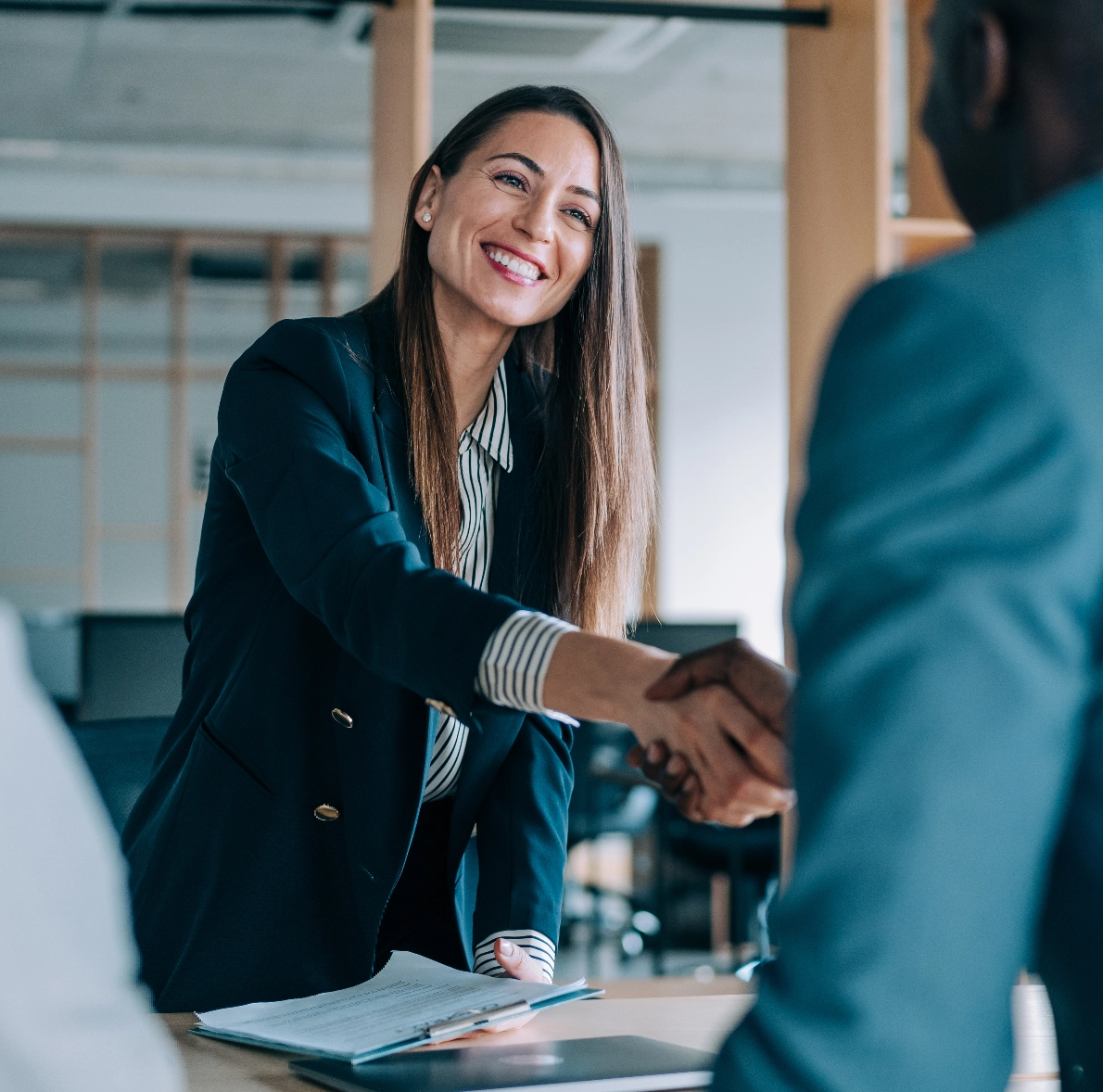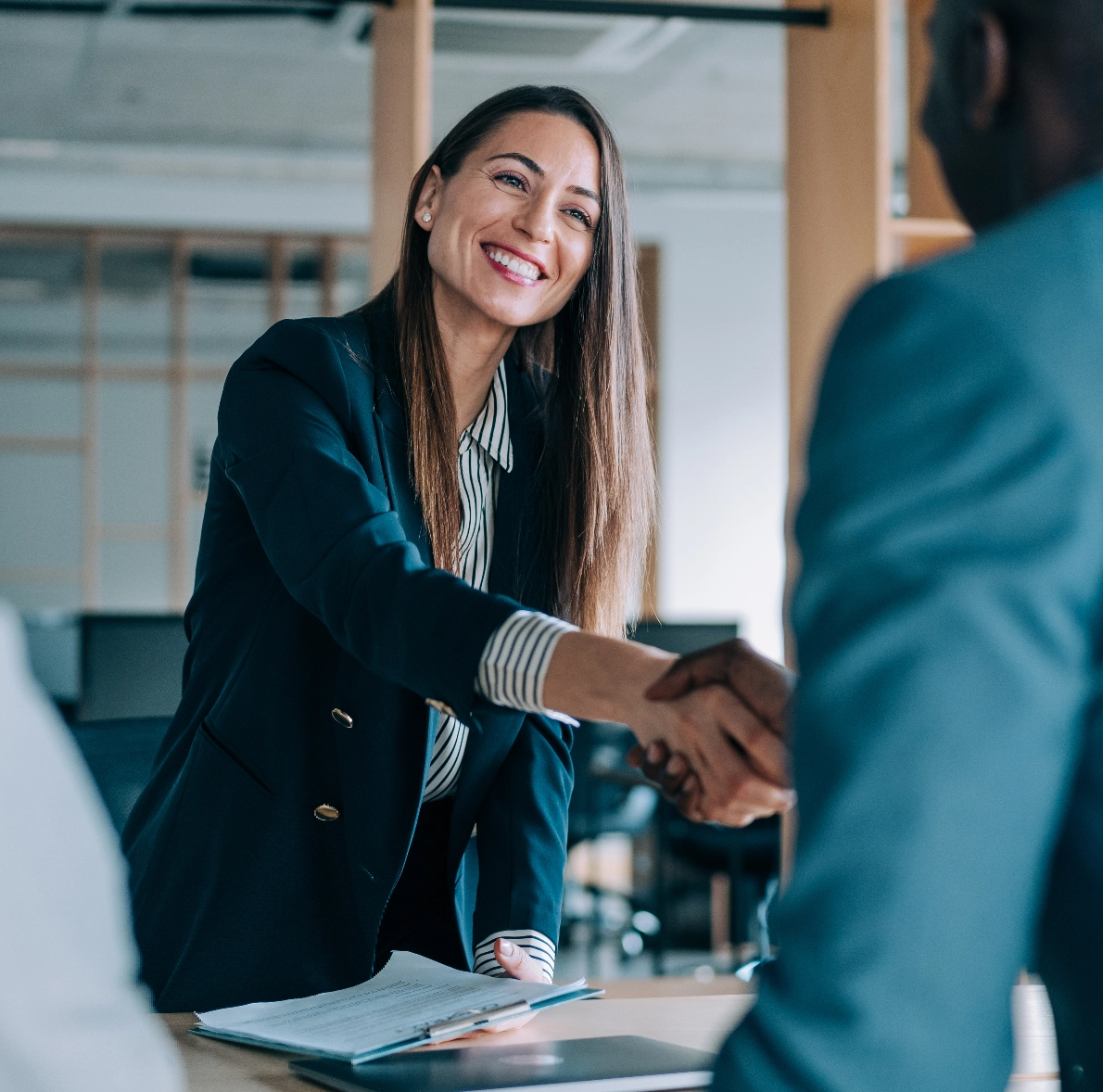 To Report a Claim
Circumstances or claims must be reported to Berkley Construction Professional as required by the policy to avoid timely notice or reporting issues. To report a claim, complete the New Matter Report Form and email it with any accompanying documents to Berkley Construction Professional.