Who We Are
Professionals with a passion for the construction industry and expertise in contractors professional and pollution liability insurance
About Us
Creative, Experienced Professionals
Our senior leadership averages nearly 30 years of construction professional liability experience. Each of our underwriters are experienced consultants for our brokers and policyholders who deliver innovative and creative professional and pollution liability solutions for contractors and project owners. We have the autonomy and authority to quickly provide solutions that serve our clients' needs.
Our dedicated in-house claims team have decades of experience handling construction professional and pollution liability claims. Each professional handles 125 matters or less, well below the industry average for professional liability claims adjusters. Having a low file count enables us to deliver excellent and dedicated customer support service.
We offer practical risk management guidance and resources to help contractors and owners reduce their exposure to situations that could result in a claim.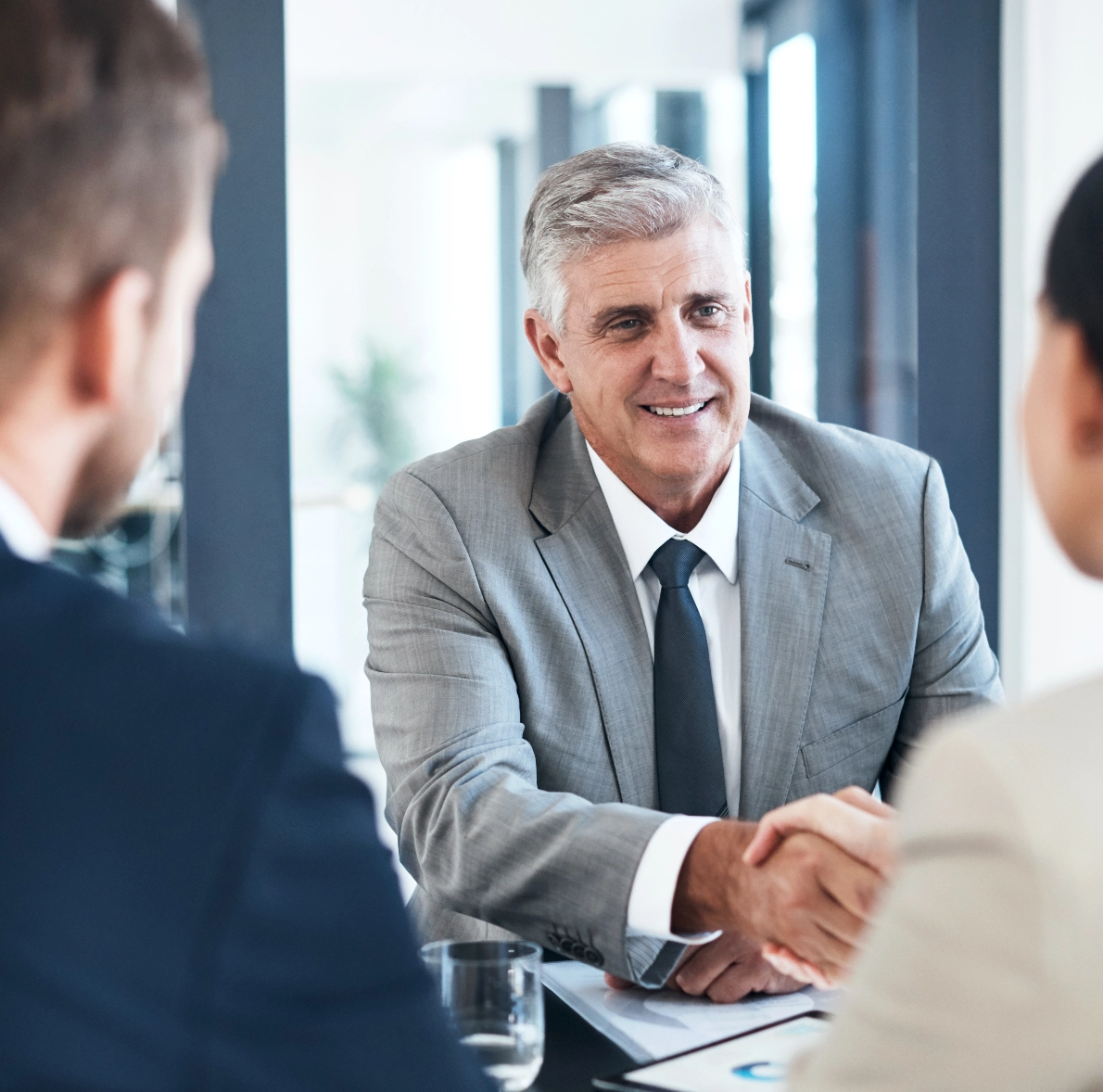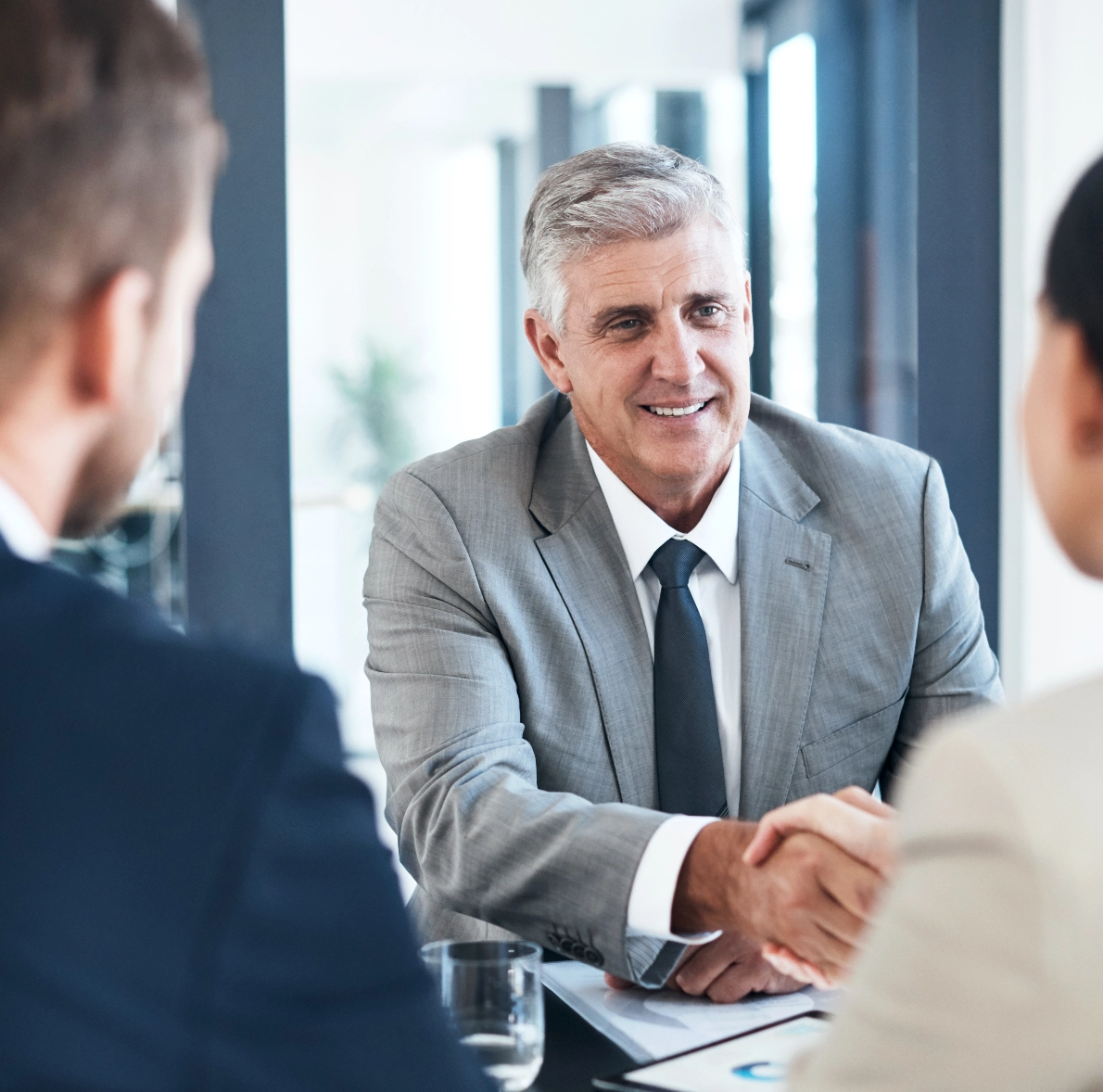 Our Vision, Mission & Values
Vision
At Berkley Construction Professional, we transform uncertainty into opportunity so our clients can confidently build a better tomorrow.
Mission
Our mission is to be the people who work relentlessly to protect your work, reputation and dreams.
Values
We act ethically with integrity, value relationships and achieve excellence together.
Recognized as a Great Place to Work
Berkley Construction Professional has been Certified™ by Great Place to Work® for our culture of innovation, collaboration and saying no to the status quo. This prestigious award is based entirely on what our current employees say about their experience working here. 
In 2022:
90% of employees said the company is a great place to work, 33 percentage points higher than the average U.S. company
95% of employees tell others they are proud to work here
97% of employees think we are honest and ethical in business practices
We will continue to create a strong workplace culture with a customer-first approach. View our page on the Great Place to Work® website to learn more!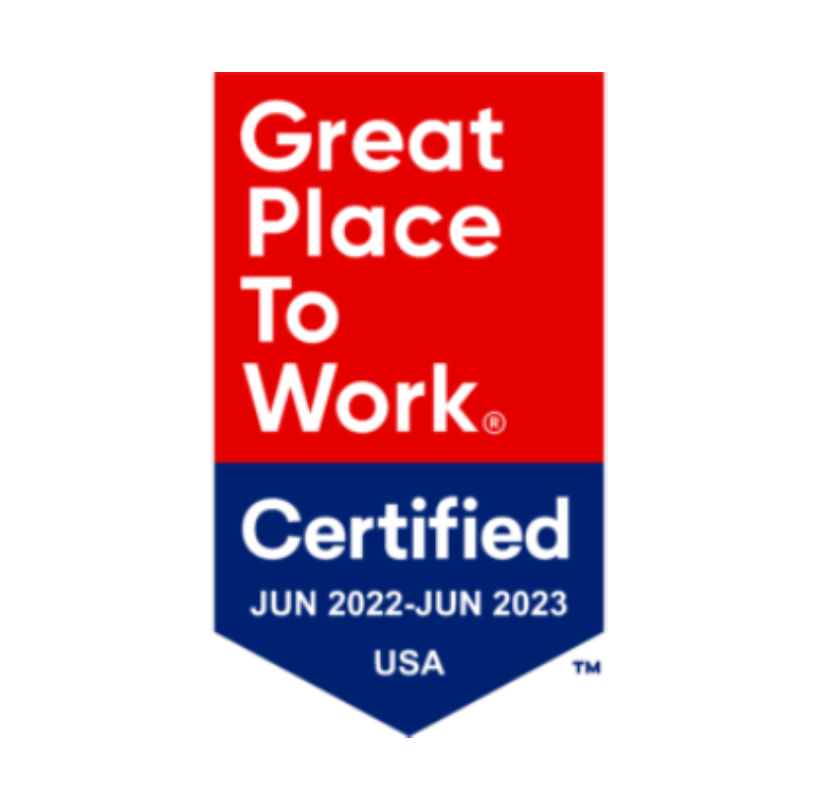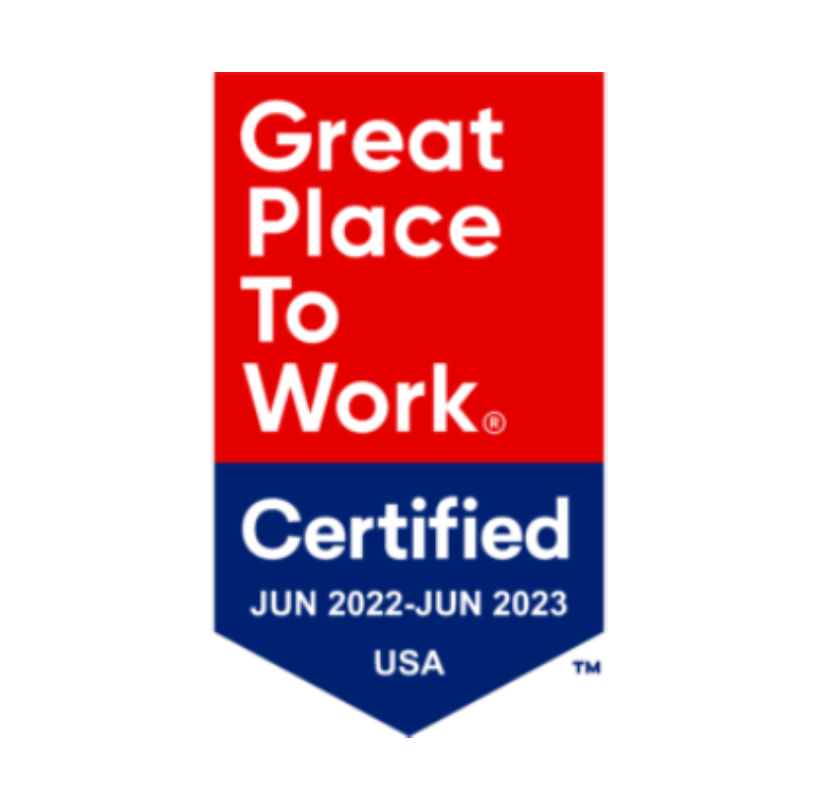 The Power of Berkley
Berkley Construction Professional is one of the 50+ (re)insurance businesses worldwide that comprise the Berkley brand. Berkley is one of America's largest commercial lines property casualty insurance providers, operating worldwide within two segments of the P&C insurance business: Insurance and Reinsurance & Monoline Excess. Each business offers expertise within an industry, product, or region.
Berkley Construction Professional is a member of W. R. Berkley Corporation, a Fortune 500 company that is listed on the New York Stock Exchange and is part of the S&P 500. W. R. Berkley Corporation's insurance company subsidiaries are rated A+ (Superior), Financial Size Category XV by A.M. Best Company and A+ (Strong) by Standard & Poor's.
Berkley's competitive advantage lies in its long-term strategy of decentralized operations. This structure provides each Berkley business the agility of a small business—the ability to identify and respond quickly and effectively to changing market conditions and local customer needs. It provides our Berkley businesses with the strength and resources of a Fortune 500 organization as well as the financial accountability and incentives to attract and retain the highest-caliber professionals.
Learn More About W. R. Berkley Corporation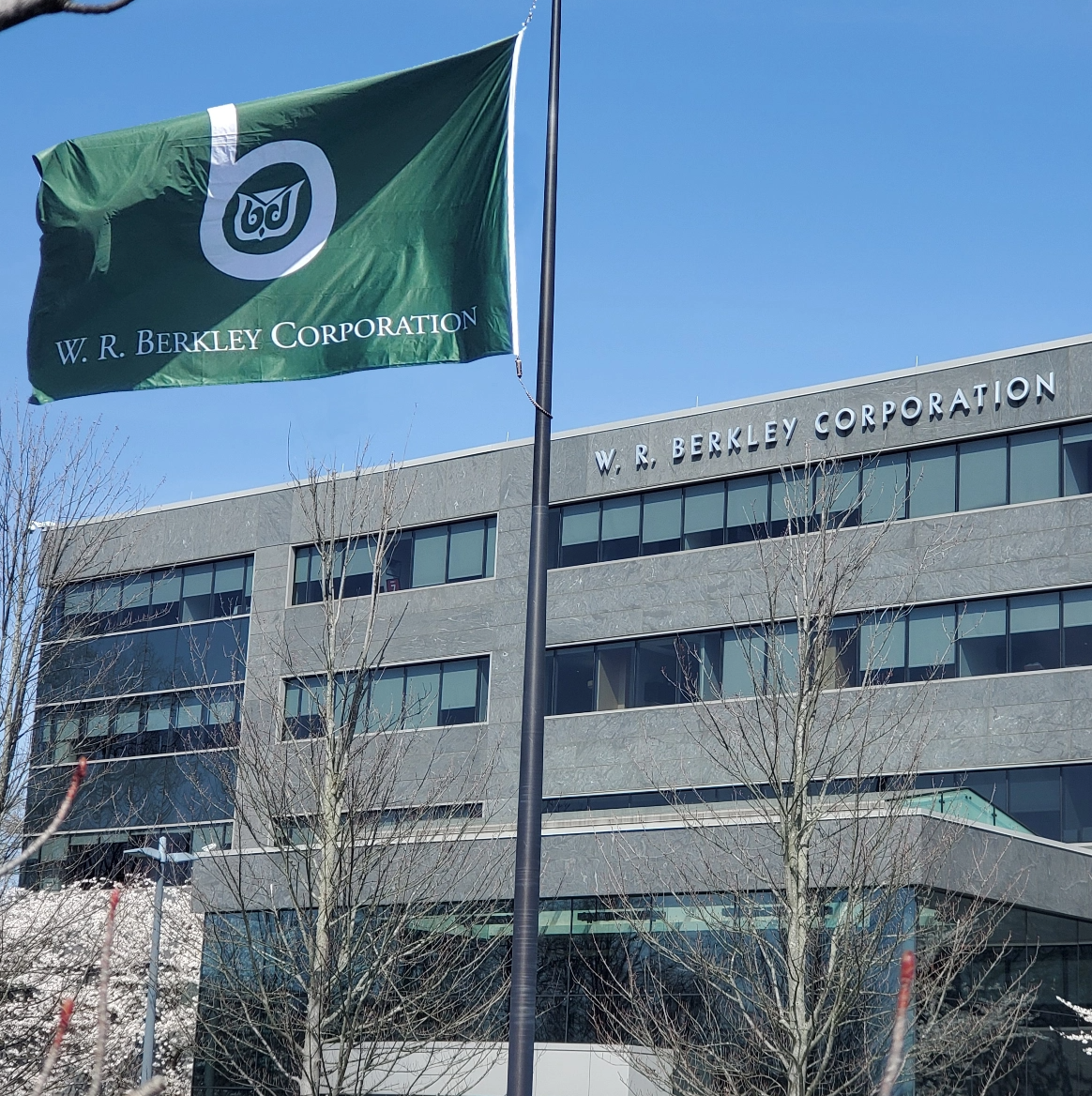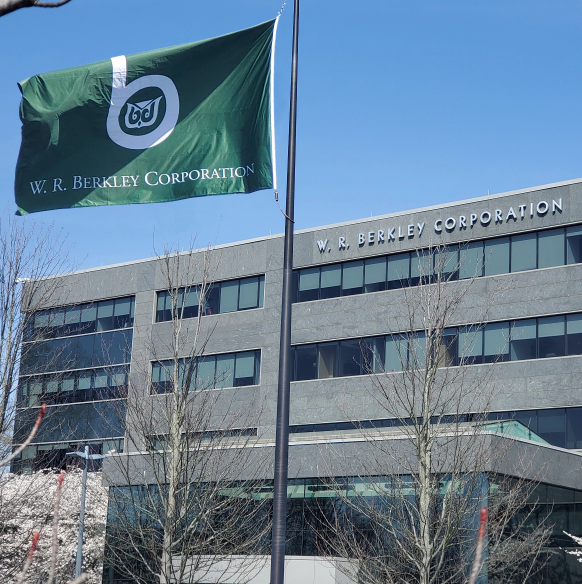 Join Our Team
At Berkley Construction Professional a division of Berkley Alliance Managers, we believe in hiring entrepreneurial people who can work within our culture of teamwork and accountability.
Through an ongoing commitment to continuous improvement and innovation, Berkley Construction Professional attracts and retains employees with a unique blend of construction professional liability expertise and a passion for excellence.