PERFORM: Professional Liability Insurance for Contractors
PERFORM: Professional Liability Insurance for Contractors
PERFORM provides contractors with professional, pollution and protective coverages
Why Professional Liability Insurance for Contractors
Berkley Construction Professional's PERFORM policy for contractors is customizable and addresses the most complex professional and pollution liability insurance needs of general contractors, construction managers, design/builders and trade contractors. Where General Liability insurance applies simply to bodily injury and property damage losses, Professional Liability insurance is more comprehensive, applying to:
Economic damages including:

Cost overruns from change orders
Acceleration costs from project delays

Bodily Injury and Property Damages triggered by a negligent act
Mold/pollution claims arising out of Professional Services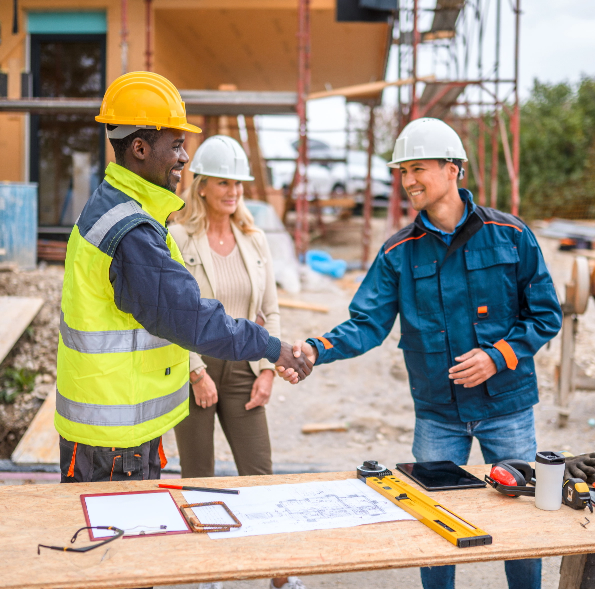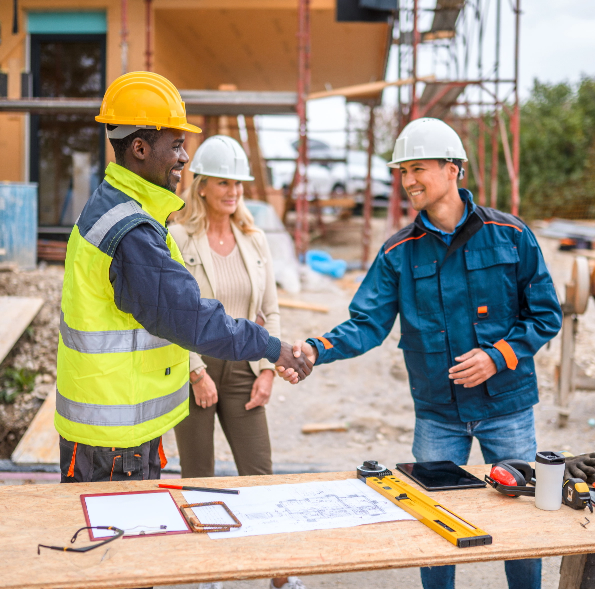 PERFORM
Our PERFORM policy is shaped by our decades of experience in the construction insurance marketplace and provides contractors with Professional and Pollution Liability Insurance tailored to their needs. It combines professional, protective and pollution coverages and provides separate insuring agreements for each of the exposures that share the policy aggregate limit.
Why Work With Us
The Power of Berkley
Berkley Construction Professional is one of the 50+ (re)insurance businesses worldwide that comprise the Berkley brand. Berkley is one of America's largest commercial lines property casualty insurance providers, operating worldwide within two segments of the P&C insurance business: Insurance and Reinsurance & Monoline Excess. Each business offers expertise within an industry, product, or region.
Berkley Construction Professional is a member of W. R. Berkley Corporation, a Fortune 500 company that is listed on the New York Stock Exchange and is part of the S&P 500. W. R. Berkley Corporation's insurance company subsidiaries are rated A+ (Superior), Financial Size Category XV by A.M. Best Company and A+ (Strong) by Standard & Poor's.
Berkley's competitive advantage lies in its long-term strategy of decentralized operations. This structure provides each Berkley business the agility of a small business—the ability to identify and respond quickly and effectively to changing market conditions and local customer needs. It provides our Berkley businesses with the strength and resources of a Fortune 500 organization as well as the financial accountability and incentives to attract and retain the highest-caliber professionals.
Learn More About W. R. Berkley Corporation