Vision
To transform uncertainty into opportunity so you can confidently build a better tomorrow.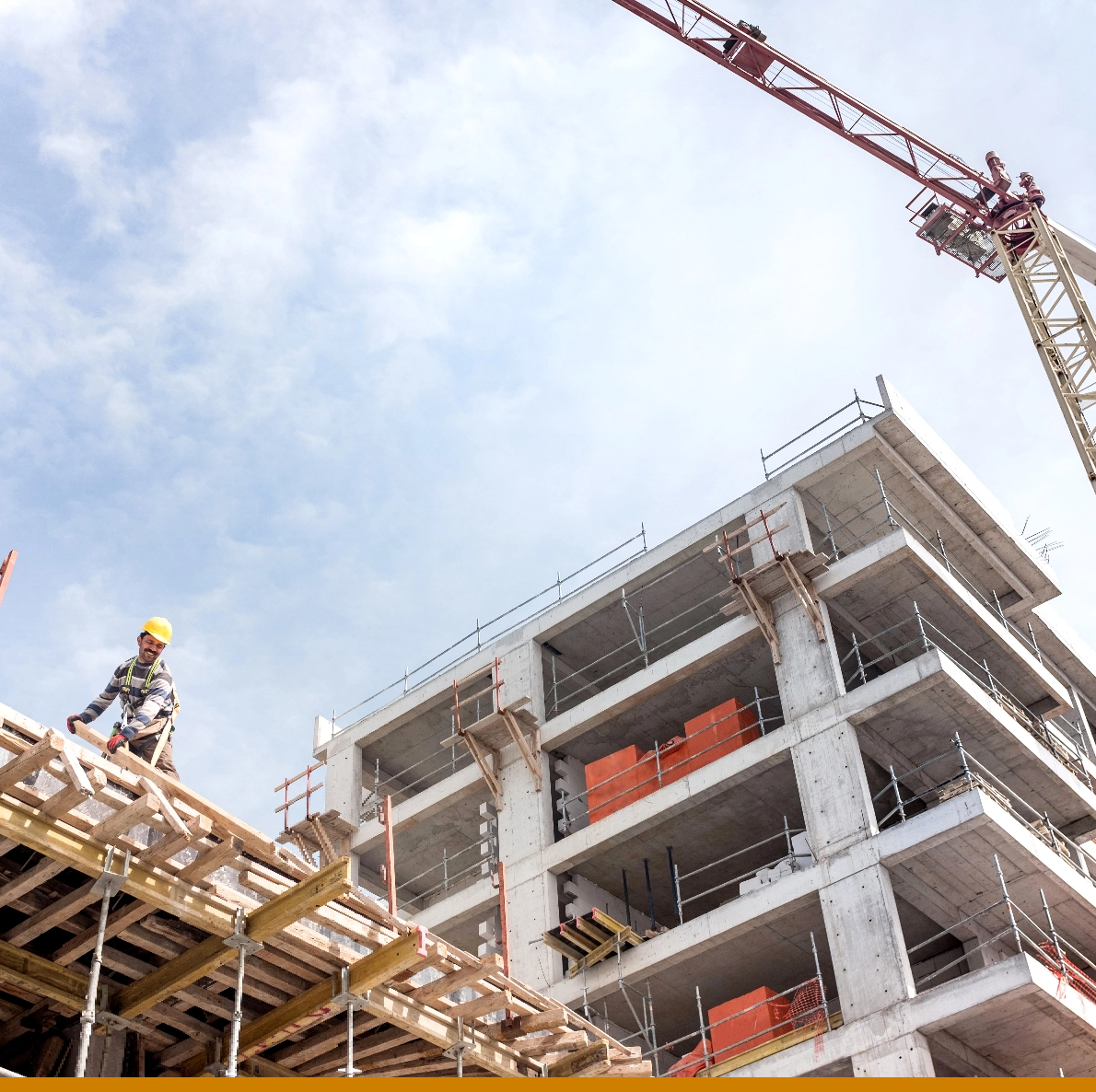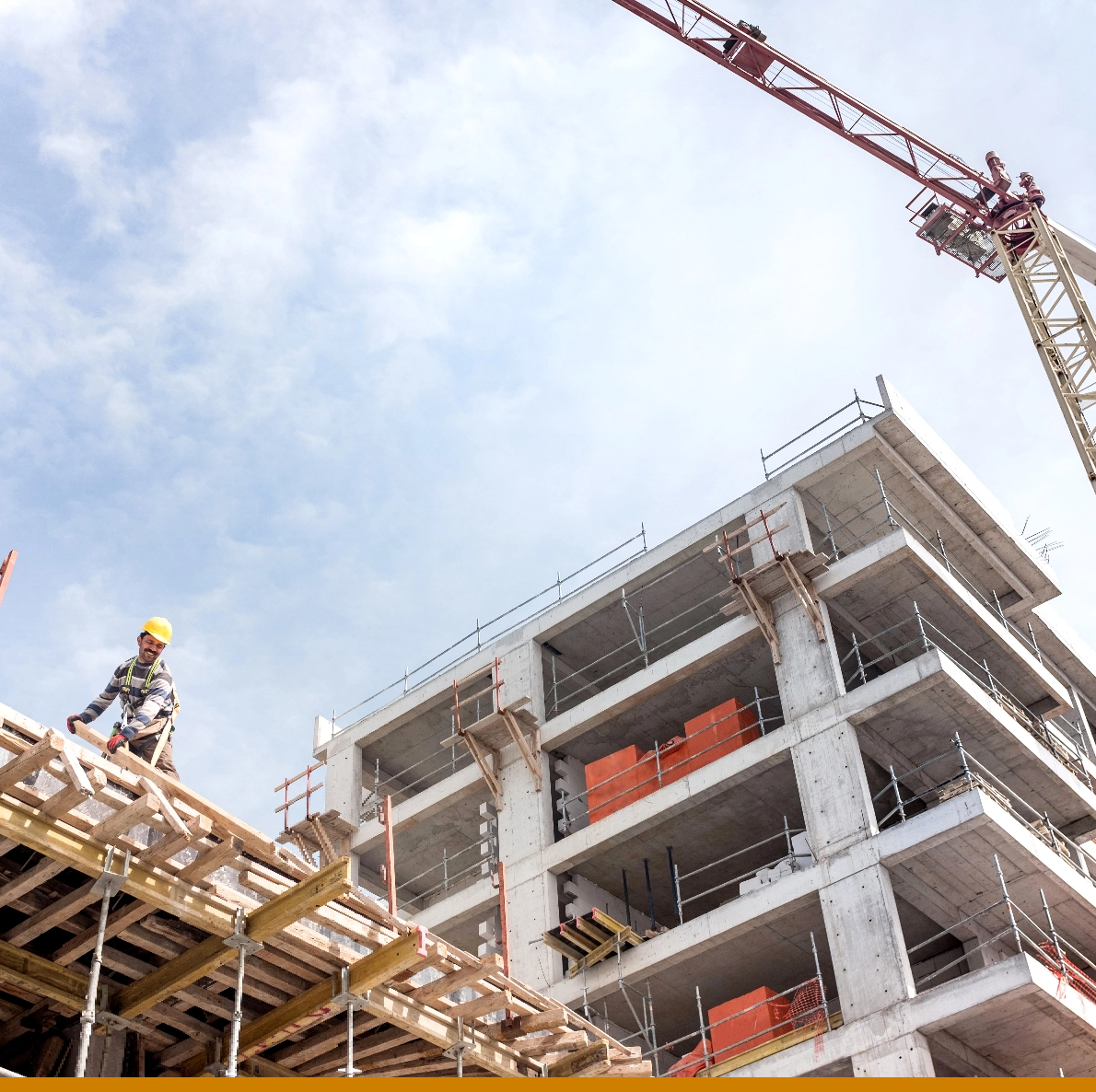 Mission
Our mission is to be the people who work relentlessly to protect your work, reputation and dreams. We foster a culture of innovation where ideas flourish, collaboration is embraced and we say no to the status quo. We are always asking, "How can we do better for our customers?" And then we take action.
Core Values
Act Ethically with Integrity
We always do what's right. We are transparent and honest with our customers, each other and ourselves. We understand that trust is earned, not given.
Value Relationships
We care about each other, our clients and our communities – understanding that relationships make us stronger and together we can achieve more.
Achieve Excellence Together
We collaborate and are relentless in the pursuit of our vision and humble in our successes.
Customer First
Customers are at the heart of all we do. They are the reason for our success. We listen with empathy and respond to their needs to create value.
We Take Ownership
Every day, we take initiative with integrity and confidence. We are a team of self-starters who have the authority and autonomy to make thoughtful decisions quickly. We are accountable to our customers, colleagues, company and ourselves for our actions and results.
We Are Innovators
We value original thinking and the courage to challenge the status quo. We test new ideas, learn and iterate as we go. Because change is constant, we must continually create and reimagine.
Naturally Curious
Our curiosity drives us to consistently pursue knowledge and not only ask why, but why not. We look at every challenge as an opportunity to learn and grow.
Berkley Construction
Professional | Our Core Values
Join Our Team
At Berkley Construction Professional a division of Berkley Alliance Managers, we believe in hiring entrepreneurial people who can work within our culture of teamwork and accountability.
Through an ongoing commitment to continuous improvement and innovation, Berkley Construction Professional attracts and retains employees with a unique blend of construction professional liability expertise and a passion for excellence.