Responsive Claim Professionals
Our in-house claim professionals average more than 20 years in the insurance industry with decades of experience managing construction professional and pollution liability claims. Each professional handles 125 matters or less, well below the industry average for professional liability claims adjusters, allowing us to provide responsive, high-quality and personalized service for our policyholders and their brokers.
Our Claims Leaders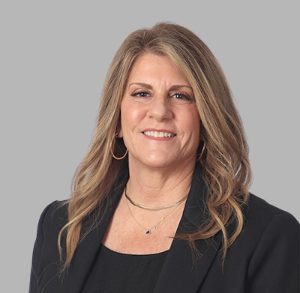 Laila Santana
Executive Vice President, Chief Claims Officer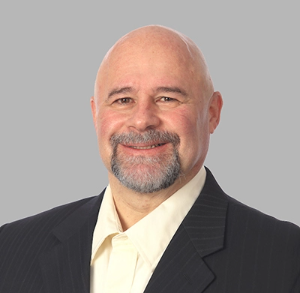 Anthony Andersen
Senior Vice President, Professional Liability Claims Manager
Walter J. Adams, Jr.
Vice President, Professional Liability Claims Manager
I have had the opportunity to work with Walter on two different claims and his professionalism and demeanor are first-class. Despite challenging claims, we worked in a collaborative manner to ensure a successful resolution.
---
To Report a Claim
Circumstances or claims must be reported to Berkley Construction Professional as required by the policy to avoid timely notice or reporting issues. To report a claim, complete the New Matter Report Form and email it with any accompanying documents to Berkley Construction Professional.