Faulty Workmanship Coverage
Faulty Workmanship Liability Coverage
A separate insuring agreement attached via an endorsement to PERFORM: Professional Liability Insurance for Contractors
Faulty Workmanship Endorsement to Professional Liability Insurance for Contractors
Berkley Construction Professional's Faulty Workmanship Liability coverage fits together with the typical ISO Commercial General Liability (CGL) policy with respect to property damage arising from faulty workmanship and addresses the elements of damage that are expressly excluded from the ISO CGL policy.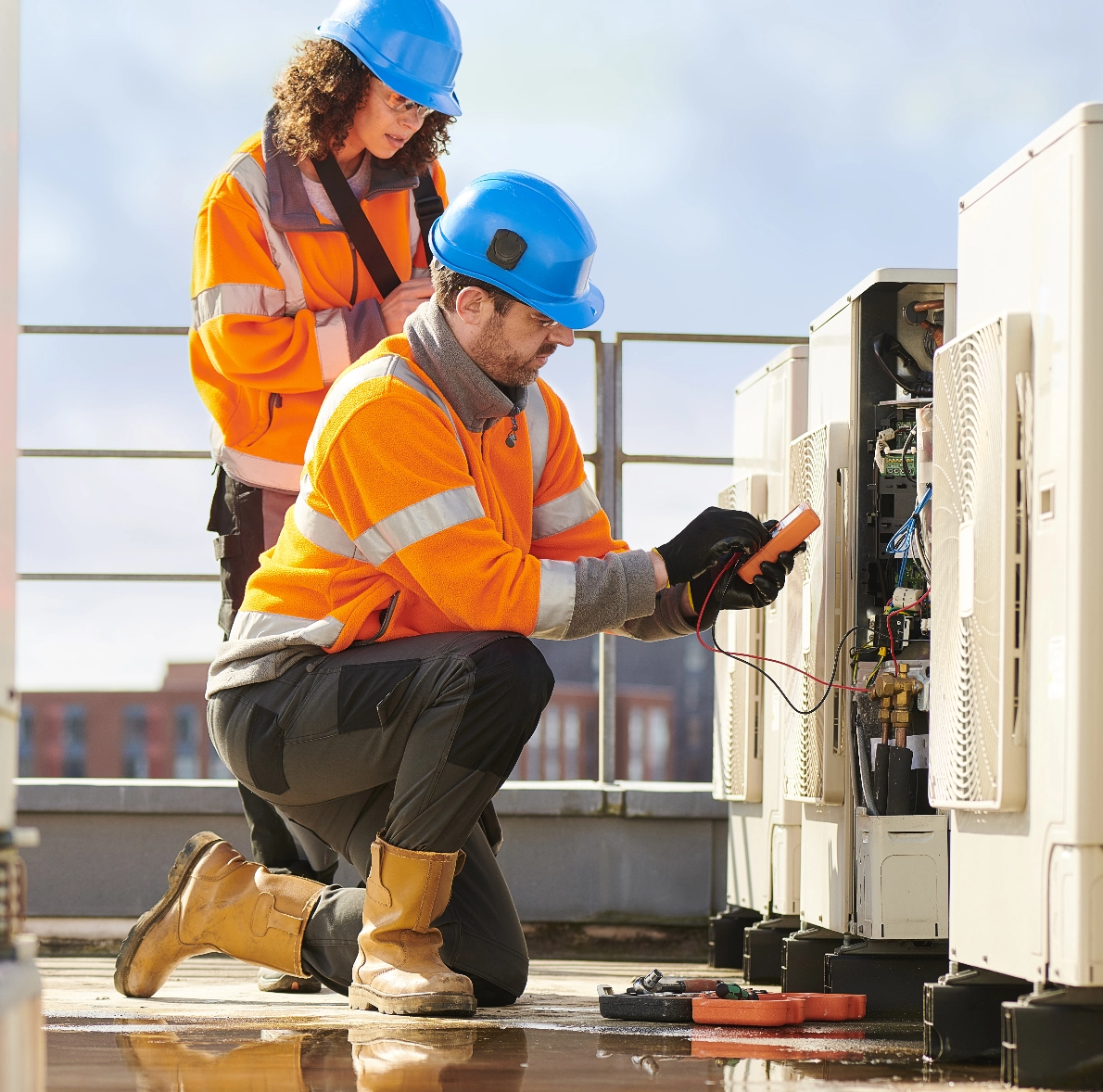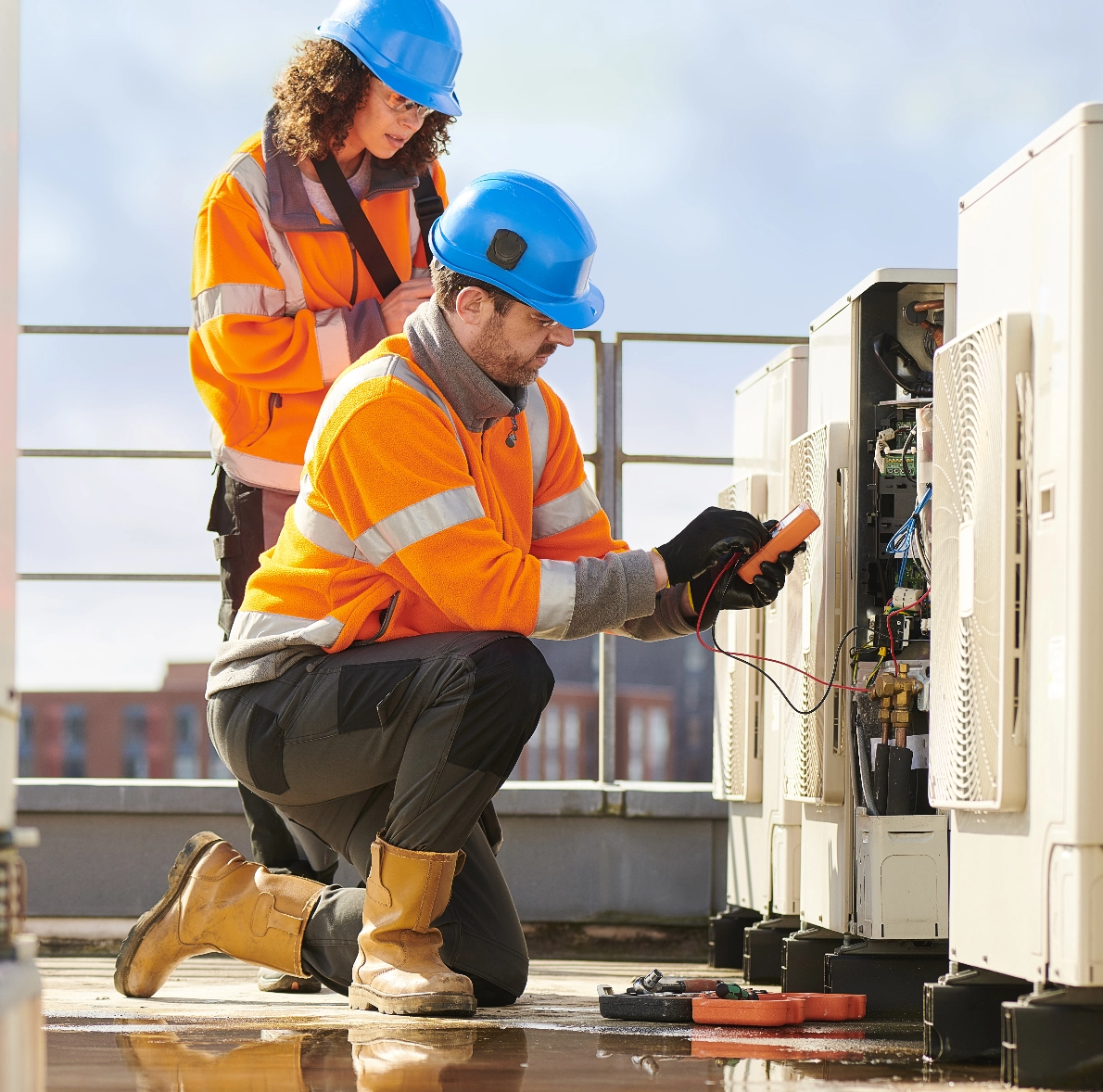 Workmanship Highlights
The Faulty Workmanship Liability insuring agreement is added to the Berkley CP Perform policy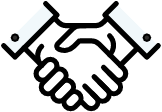 The agreement has a separate set of limits within the policy aggregate limit
Coverage addresses the gap in the CGL policy for "your work"

Coverage is triggered by a third-party Faulty Workmanship Claim against the policyholder — but the claim doesn't have to allege negligence

Claims alleging breach of contract or breach of warranty may also trigger coverage

Provides coverage for the cost to repair or replace faulty workmanship performed directly by you (the insured) and for the damages associated with the loss of use of tangible property resulting from your (the insured's) self-performed faulty workmanship

Coverage extends to the use of defective materials or products in "your work"

The insuring agreement is easy-to-read
The coverage is a completely separate insuring agreement and is independent of the professional liability insuring agreement

The definition of Damages in our coverage will look familiar because the verbiage largely emulates the "your work" exclusions in typical ISO CGL Policies — in other words, what typical ISO CGL policies exclude is now expressly covered
Specifications
Limits/sublimits up to $2 million
Minimum self-insured retention (SIR) $5,000 per claim
Target Contractors
A contractor who meets both of the following criteria:

total annual revenues of up to $250M
total annual revenues of up to $50M derived from self-performed physical construction work within our appetite

Self-performing contractors: Electrical, mechanical, plumbing, interior finishes
Other contractors considered, contact us regarding your specific risk
The Insuring Agreement Covers
The Insuring Agreement covers¹ those amounts the insured is legally obligated to pay² for Property Damage³ arising out of the workmanship of Your Work that typical ISO CGL policies expressly exclude.⁴
1Coverage information is provided solely for descriptive purposes, does not provide a complete description of coverages and does not in any way alter the terms and conditions of the insurance policy.
²Pays amounts that the insured is legally obligated to pay arising out of the workmanship of its own work.
³Property Damage (see the full scope of the definition within the coverage) is generally defined as:
Physical injury to tangible property
Loss of use of tangible property that is not physically injured
⁴Our Damages definition is derived from the pertinent ISO CGL exclusions that are commonly considered the "Property Damage" or "Your Work" exclusions.