Peace of Mind
Contractors and owners purchase insurance for risk mitigation and to have a positive experience if a claim does arise. Our exceptional claims handling is just one of the many reasons our policy holders and brokers trust Berkley Construction Professional to provide them with superior protection.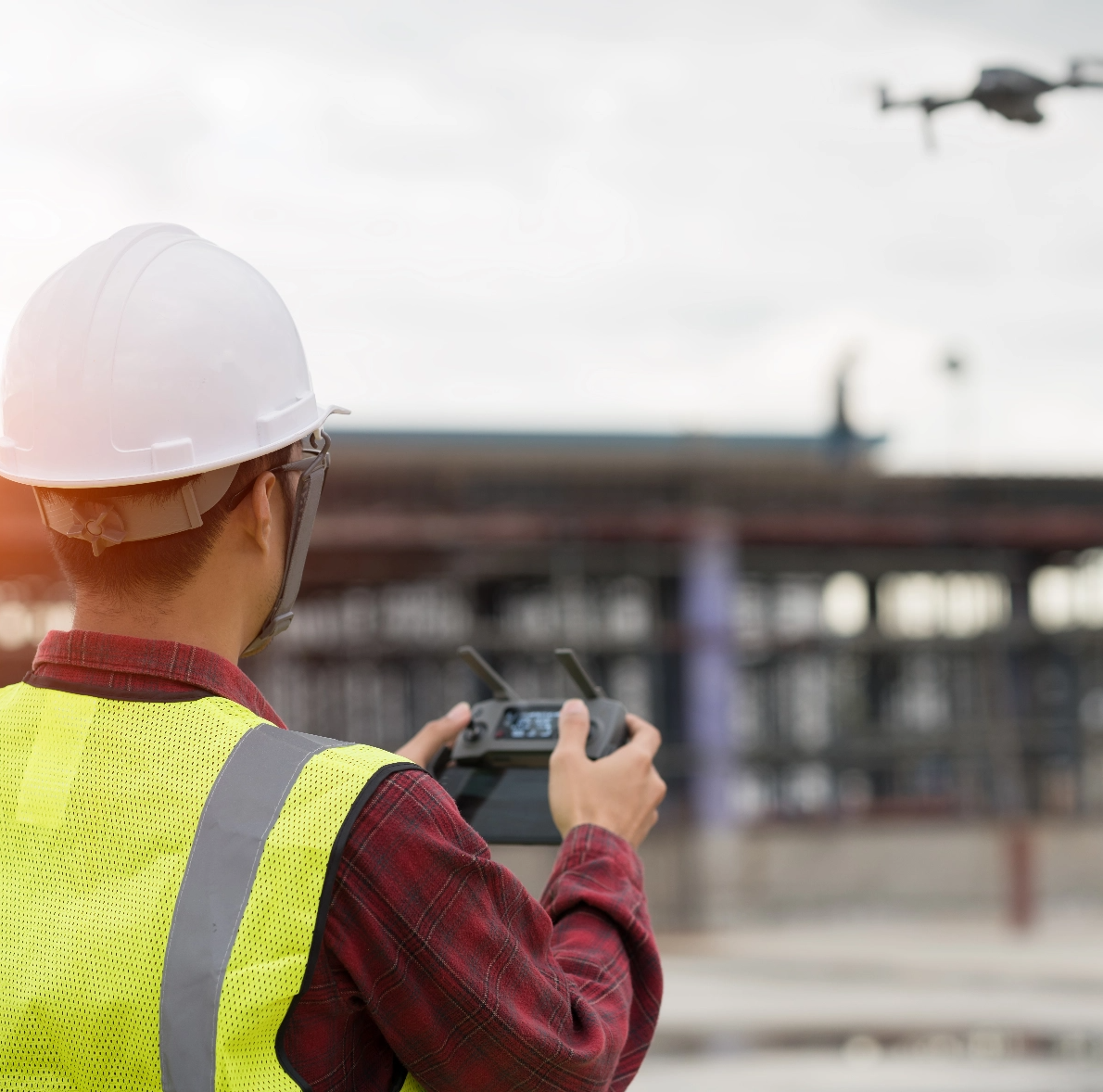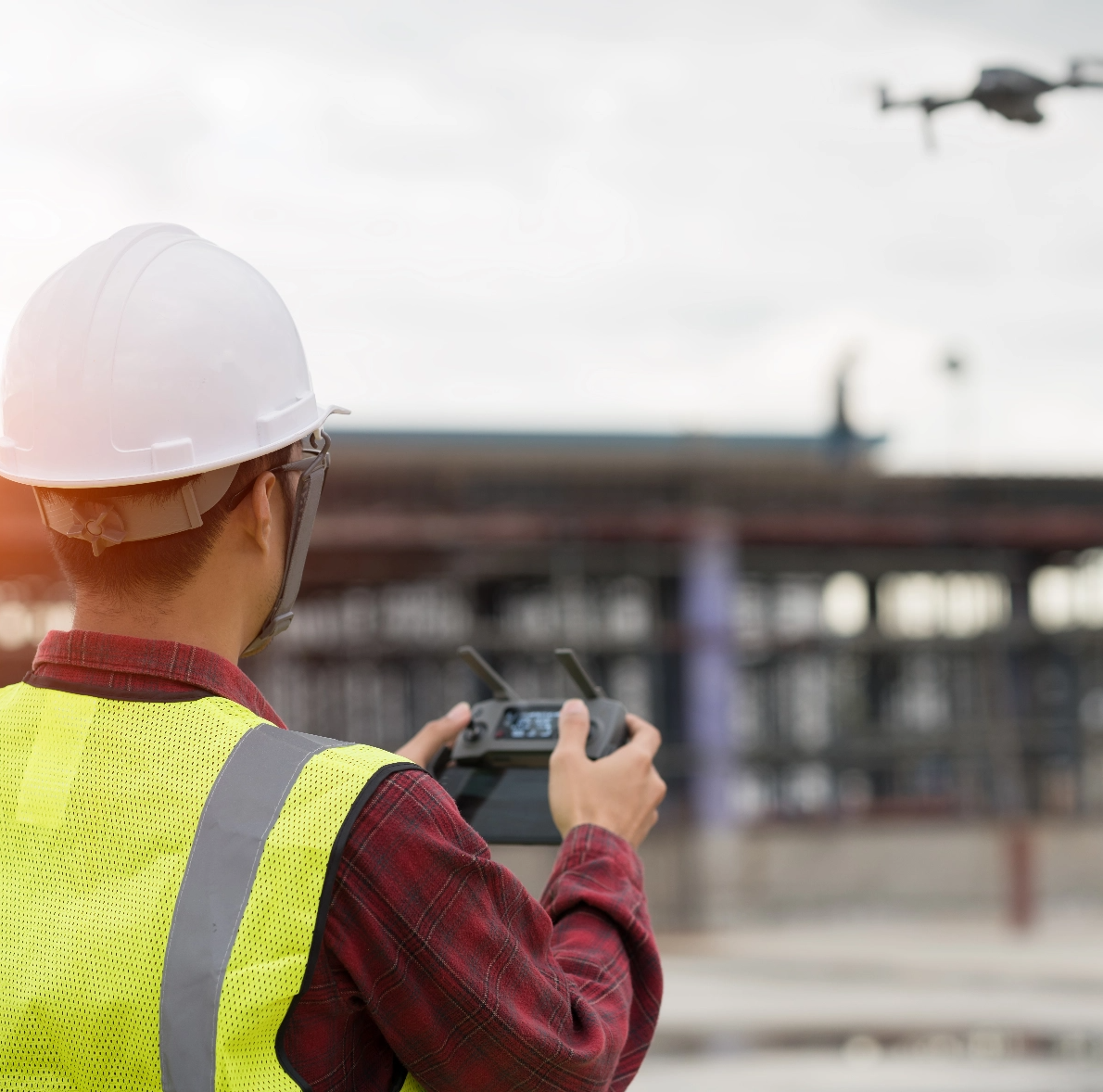 5-Star Experience!





The surveys say it all! Our policyholders rated the performance of our claims team – 5 out of 5 stars!
What Our Policyholders and Brokers Say
"I have had the opportunity to work with Walter on two different claims and his professionalism and demeanor are first-class. Despite challenging claims, we worked in a collaborative manner to ensure a successful resolution."
Mark Cochran, CCM, CHC
CEO
S. M. Wilson & Co.
"Derek was extremely helpful to Joe Funk Construction's situation. He imparted valuable information that led to the closing of the claim. Without his input, I'm not sure if we would have resolved."
Rusty Norris
President,
Joe Funk Construction
"I wasn't sure what to expect going into this. This type of claim was the first in nearly 30 years! John made the process go much easier than I expected. His understanding of what the facts were in this unfortunate situation was certainly appreciated. On behalf of our team at Korellis, I would like to sincerely thank John for his professionalism and diligence in working with us to meet our customers' expectations."
Pete Korellis
Chairman & CEO,
Korellis
Learn More About Berkley Construction Professional
In addition to our dedicated in-house claims team, our underwriters are experienced consultants for our brokers and policyholders who deliver innovative and creative professional and pollution liability solutions for contractors and project owners.