Contractors
Highly customizable professional and pollution liability insurance for contractors
Overview
PERFORM: Professional Liability Insurance for Contractors
Our contractors insurance policy, PERFORM, is an innovative insurance solution informed by our decades of experience. This policy addresses the most complex professional and pollution liability insurance needs of general contractors, construction managers, design/builders and trade contractors. PERFORM can be written as an annual or project specific policy.
Learn More About PERFORM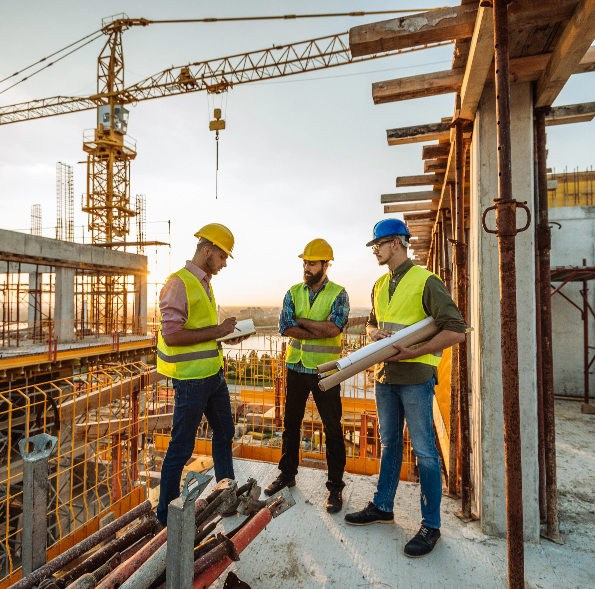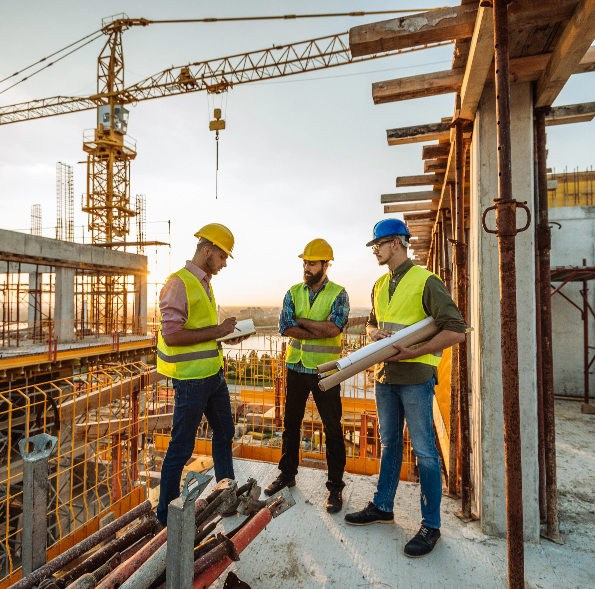 Faulty Workmanship Coverage
Berkley Construction Professional's Faulty Workmanship Liability coverage fits together with the typical ISO Commercial General Liability (CGL) policy with respect to property damage arising from faulty workmanship and addresses the elements of damage that are expressly excluded from the ISO CGL policy.