Excess for Contractors
Our Follow Form Excess policy is flexible to accommodate and seamlessly follow nearly every possible permutation of the underlying insurance
Berkley Construction Professional Excess Insurance
Berkley Construction Professional's Follow Form Excess policy follows nearly every possible permutation of the underlying insurance. Contractor's Professional and Pollution Liability (PERFORM or CPPI) and Owner's Protective insurance (OPUS or OPPI) programs are some of the most complex and multi-faceted insurance policies in the construction industry.
Limits of Liability up to $25 million
Complexities might involve the presence of:
Annual or project-specific underlying insurance
Several different insuring agreements covering several different types of exposures on one policy
Different each claim and aggregate limits for different insuring agreements on one policy
Separate basket aggregate limits (towers) for groups of insuring agreements on one policy, sharing a policy aggregate limit
Supplemental insuring agreements provided with limits outside of and in addition to the policy aggregate limit
Both first-party indemnity and third-party liability insuring agreements on one policy
Both Claims-Made and Occurrence basis insuring agreements on one policy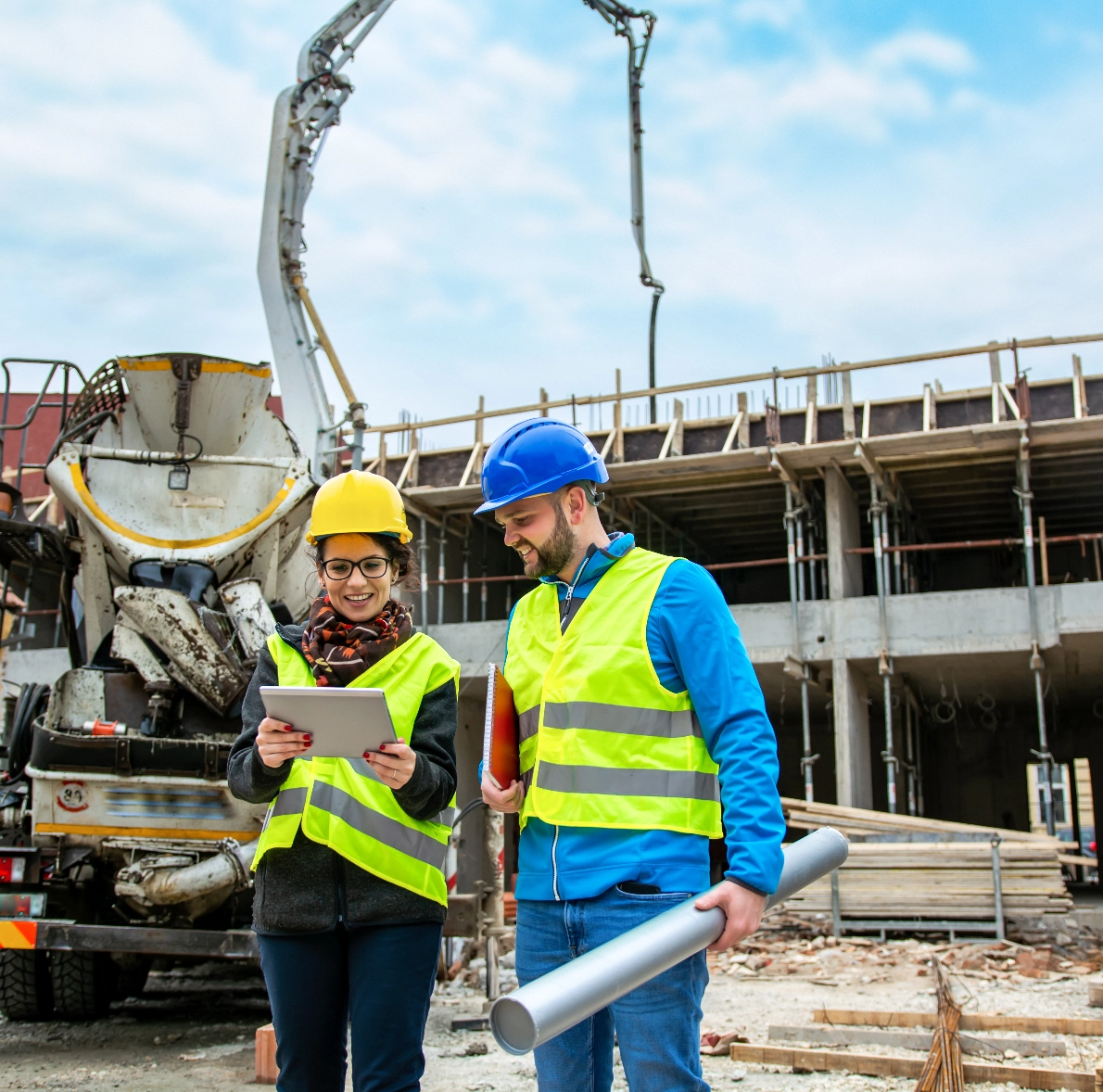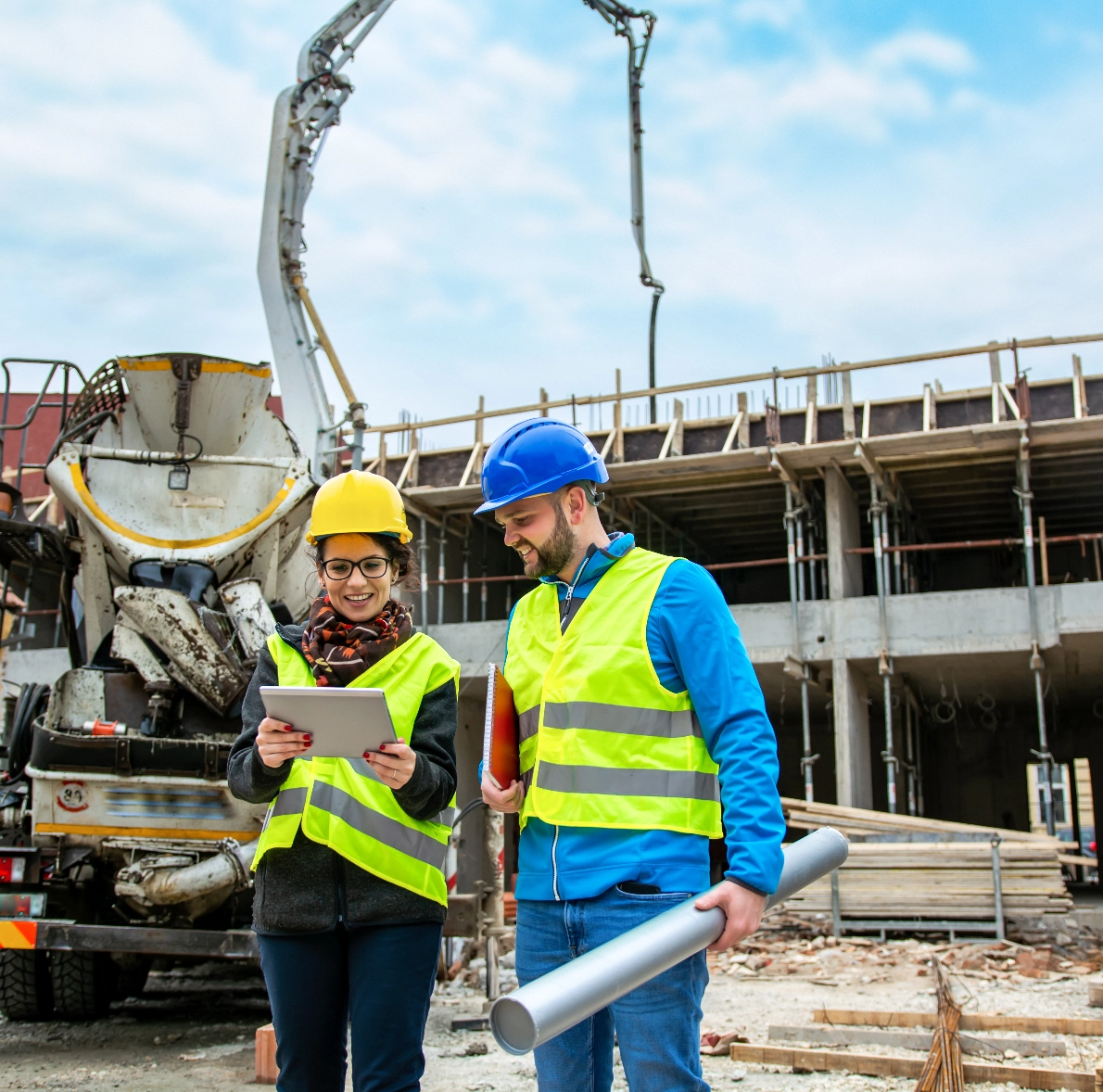 Coverage Highlights
Our Follow Form Excess policy has been thoughtfully crafted to affirmatively and unambiguously address all of the potential coverage structures described above. For example:
It's flexible enough to apply to both Indemnity and Liability insuring agreements
It's flexible enough to apply to both Claims-Made and Occurrence triggered insuring agreements
We expressly name the insuring agreements we intend to follow (using the formal names of the Insuring Agreements in the Followed Policy)
We are clear as to the attachment point at which our coverage becomes available for each applicable insuring agreement
We are clear as to whether or not our policy attaches to sub-limits and supplemental coverages
This careful design of our Excess policy provisions provides unparalleled contract certainty for our brokers and clients as to the breadth and scope of the excess insurance coverage they have purchased from Berkley Construction Professional.