Ed Sheiffele to Present at 2022 IRMI Construction Risk Conference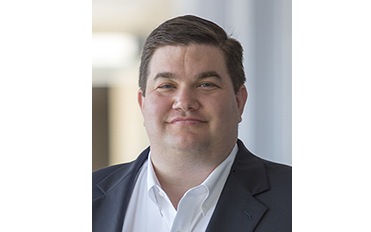 Ed Sheiffele, executive vice president, will present "Trading in Risk: Navigating Increased Professional Exposures in the Trades" at the 2022 IRMI Construction Risk Conference in Las Vegas.
Presenters:
Ed Sheiffele, Executive Vice President, Berkley Construction Professional
Michael V. Pepe, Partner Saxe Doernberger & Vita, P.C.
Joseph Reynolds, Assistant Vice President, RT New Day
Date and Time:
Wednesday, November 16, 2022
8:30 – 9:30 AM
Description:
With design-build construction increasing every year, design responsibility becomes more fragmented, leading to trade contractors performing and delegating more design work. This panel discussion will guide trade contractors through the potential exposures of self-performing and delegating professional services and guide general contractors through ensuring their subcontractors appropriately address their design risk. You will learn about the exposures, coverage available, and best practices for contracting, and claims reporting and handling.