AIA Contract Documents Free Webinar: Top Five Risk Avoidance Strategies for Contractors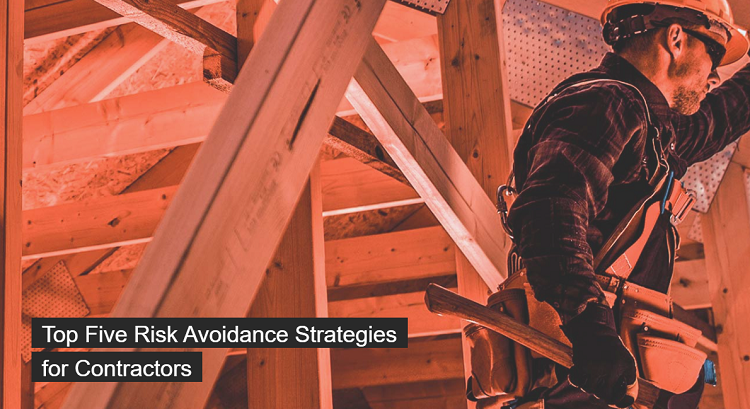 Andrew D. Mendelson, FAIA, Berkley Alliance Managers, EVP, Chief Risk Management & CX Officer
Date: Tuesday, April 4, 2023
Time: 1:00 – 2:00 p.m. EST
Construction is a risky business, especially in today's climate.  
Attend a free webinar where expert presenters will review the top 5 strategies contractors can utilize to avoid and mitigate risk on their construction projects.  Presenters will discuss the process for contractors to develop company policies, processes, and protocols to facilitate quality control and financial success, including how to establish a standard process for authorship, review, and approval of proposals and contracts.  
The importance of working with design professionals and subcontractors who have experience in the project type; promoting a safe and collaborative work environment; and encouraging thorough communication and sharing of best practices will also be explored during this session.